Melody of Nature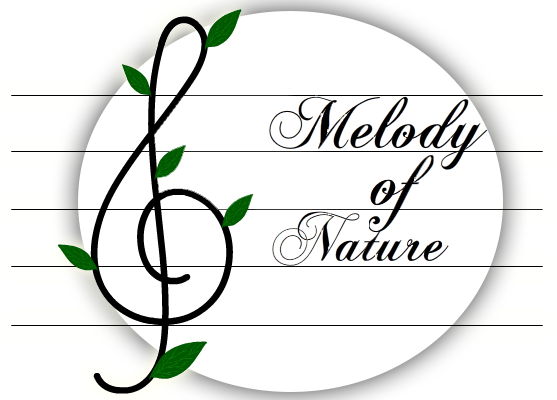 Harness the power of the elements to play nature's Melody.
Melody of Nature is an element-themed rhythm game where you have to hit the note with the right element: Fire, Air, Water, or Earth.
Install instructions
READ THIS FIRST! Place the contents of the Songs folder into the Melody of Nature/Songs folder in My Documents. If you don't do this, you won't load any songs!